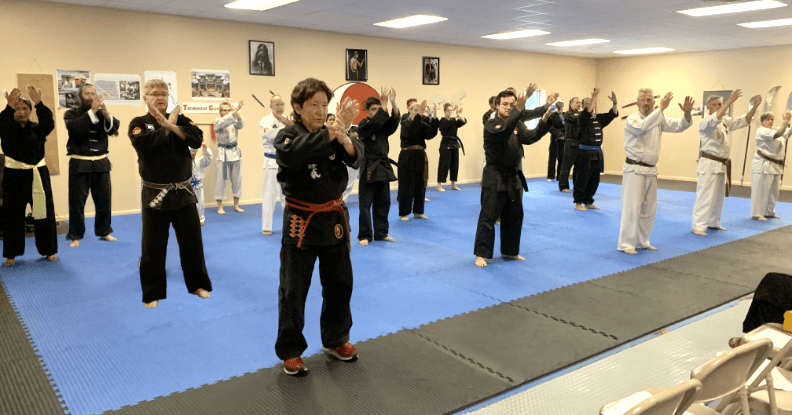 Pensacola Martial Arts
Kung Fu & Tai Chi
Grandmaster Sin Kwang Thé teaching a seminar at the Pensacola school.
PROGRAMS FOR ALL AGES AND INTERESTS
Start changing your life with Pensacola Martial Arts classes, where we teach Shaolin Kung Fu and Tai Chi to adults and kids. Experience revolutionary transformations in your quality of life, sense of community, physical fitness, and self-esteem. Our classes offer a simple and effective system of self-defense while incorporating built-in goals and milestones.

Whether you prefer the fast-paced excitement of Kung Fu or the peaceful inner state of Tai Chi, our martial arts training will help you perfect your character and achieve personal peak performance at any age.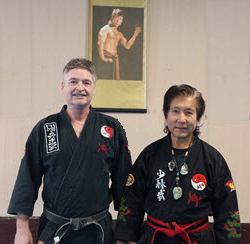 Master Warren Yetman has been training in Shaolin Do in both Kung Fu and Tai Chi for more than 20 years, reaching 5th Degree under his instructor 8th Degree Joe Schaefer and 10th Degree Grandmaster Sin Kwang The'.
Experience the Life-Changing Benefits of Our Martial Arts Program, as Told by Our Satisfied Clients!