TAI CHI – WELL-BEING, BALANCE, ENERGY & HEALTH FOR ALL AGES.
TAI CHI CAN BE YOUR KEY, TO A HEALTHY LIFE.
"Live Your Best Life with Our Daily Healthy Habits! With Our Proven Practices, You Can Improve Your Physical and Mental Health Outcomes and Experience the Thrill of Thriving Instead of Just Surviving!"
Tai Chi Classes Lead To Increased:
Mental Peace
Balanced and Energetic Health
Greater Body Flexibility
Mental Focus and Clarity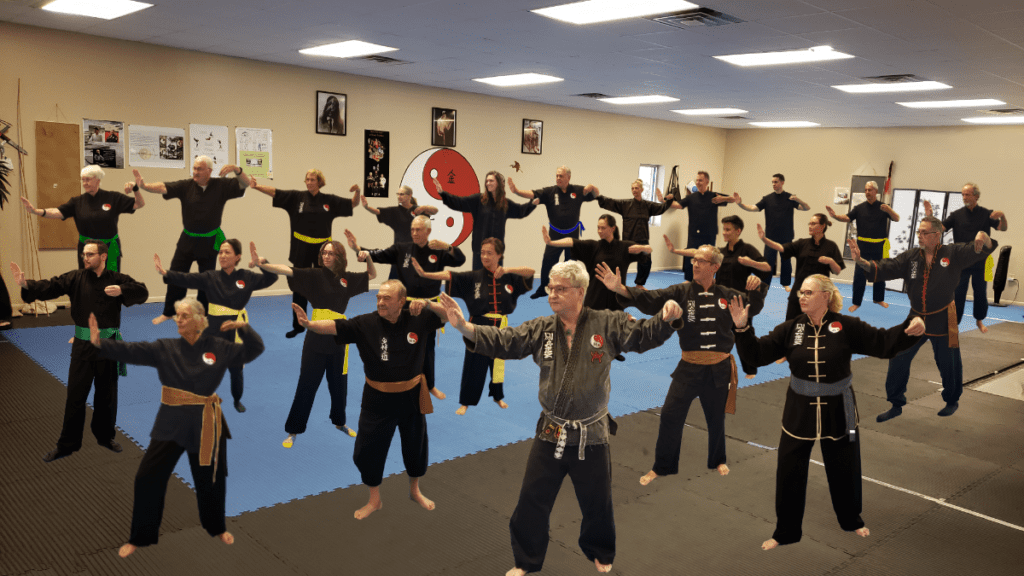 According To The Mayo Clinic
Tai Chi Can Lead To:
Increased aerobic capacity
Increased energy and stamina
Increased flexibility, balance and agility
Increased muscle strength and definition.
Enhance Quality Of Sleep
Enhance the immune system
Lower cholesterol levels and blood pressure
Improve joint pain
Improve symptoms of congestive heart failure
Improve overall well-being in older adults
Reduce risk of falls in older adults
"Discover the Joy and Health Benefits of Tai Chi Chuan! Our Classes Are Fun, Relaxing, and Energizing, and the Slow Mindful Movements Will Keep You Fascinated and Practicing for Years to Come."
Keep in mind that Tai Chi Chuan is also translated from Chinese as the Grand Ultimate Fist because it was considered the ultimate fighting art. If you are fan of martial arts you will love it for that reason as well.